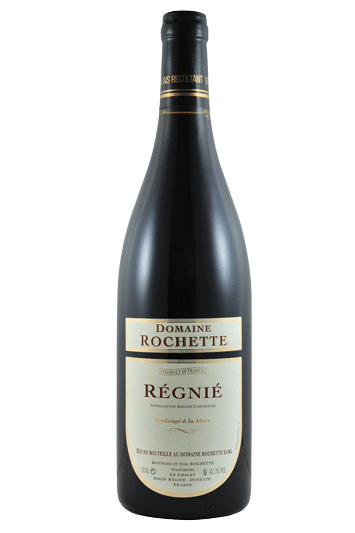 This is the specialty of the area and our largest component (nearly 20 000 bottles per year). Located in the heart of the crus (between Morgon and Brouilly) Regnie is the prince of the Crus. Rich wine, full-bodied with aromas of currant and raspberry, smooth tannins that allow it to beware well. He comes from granite soils and has good south / southeast exposure.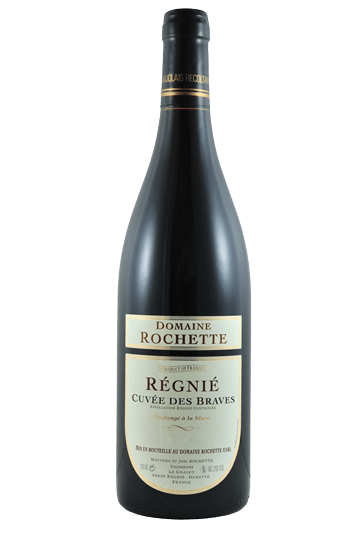 The Braves hill is located southeast of the appellation. Old vines planted over 50 years on a soil of exceptional purity give wines rich, powerful and exquisitely fine.
The origin of this climate, with a surprising name comes from a funny legend. It also has very rocky soil of clay, which gives this wine a side more mineral with aromas of plum jam.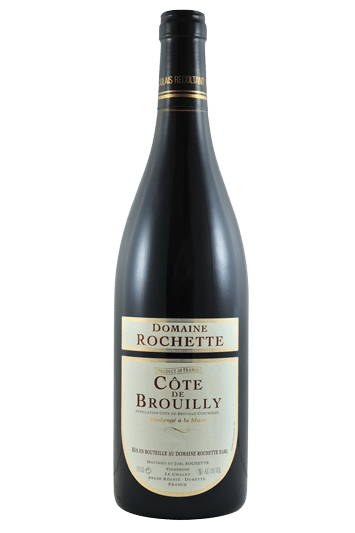 This vineyard is located on the slopes of Mont Brouilly where we discover a superb panorama. The schist and siliceous clay produced a wine very mineral and floral (iris, peony) with great finesse and typicity. To keep a few years.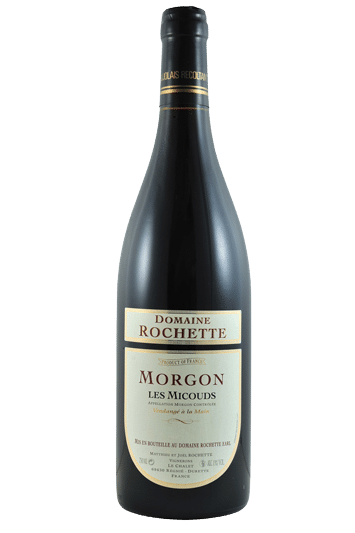 On a loamy soil, we produce a well-typed Morgon with aromas of candied cherries that has a good ability to custody.
MORGON Côte du Py et MORGON Côte du Py Fût de Chêne
The Py is a fairly large hill, but with a modest height with a basement of blue rock. It is the center of the AOC Morgon. Aromas of cherries and blackberries. Tannic, rich wine with good aging potential. A small part of Morgon Cote du Py was raised in oak barrels for 15 months. This makes it more tannic, harmonious, with complex aromas of vanilla slightly.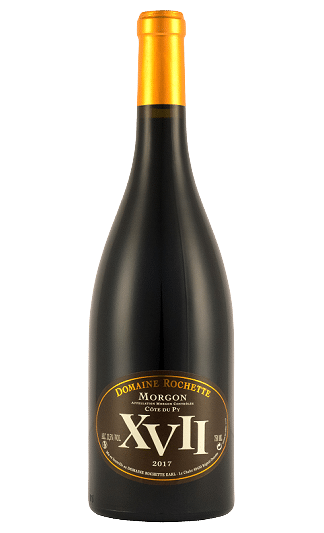 It is an exceptional wine with aromas of black fruits with very good aging potential. From a Cold Pre-fermentation Maceration with a long and slow fermentation (between 25 and 30 days depending on the vintage). Then it is matured for 18 months in a 600 liter demi-muid. This cuvée is made with the minimum of inputs in vinification and aging. Copyright © 2020 Domaine Rochette