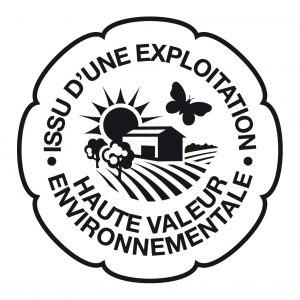 We are certified HVE level 3 (preservation of our environment very sensitive to the environment for the future and future generations, we are proud to have implemented protection and respect for our environment).
THE WORK OF THE VINE THROUGHOUT THE SEASONS
In Beaujolais, the Wine storehouse of wine making is called the winery. It was built in 1999 (replacing an old site which became too small and difficult to adapt to current requirements). We have stainless steel tanks, so we can work under perfectly hygienic conditions. Fermentation takes place in these tanks for 6 to 12 days, depending on the wines that are to be obtained. During this period, various operations are performed and fermentation takes place under the supervision of the winemaker, particularly temperature control, everything is implemented to obtain wines combining finesse and elegance. Pressing then occurs and the alcoholic fermentation will be completed in the liquid phase followed by malolactic fermentation.
When the fermentation is completed, the wines are racked. Then they are housed in vats or oak barrels where they will be raised until the bottling in April. Copyright © 2020 Domaine Rochette